Why choose Skin Essentials?
-Our practice is 1 of 10 on the Advisory Board for CoolSculpting out of 3500 across the USA!
-We have had more SUCCESSFUL treatments than anyone in Houston and across the nation!
-We are the #1 CoolSculpting Provider in the USA! Our before and after pictures are the proof!
 
Why CoolSculpting versus Lipo?
No Surgery. No Downtime. No Scarring. No Pain
Can you pinch more than an inch?
Do you exercise but still have that one fat bulge or two?

Book a FREE Consult Today!
-For as low as $300 per month, you can have your body transformation with CoolSculpting!
-25% OFF!! Ask Us About the Skin Essentials Guarantee!!
Most people have at least one area on their body they absolutely do not like. They have tried every diet and every exercise program only to find themselves frustrated because
THE BULGE DOES NOT BUDGE!!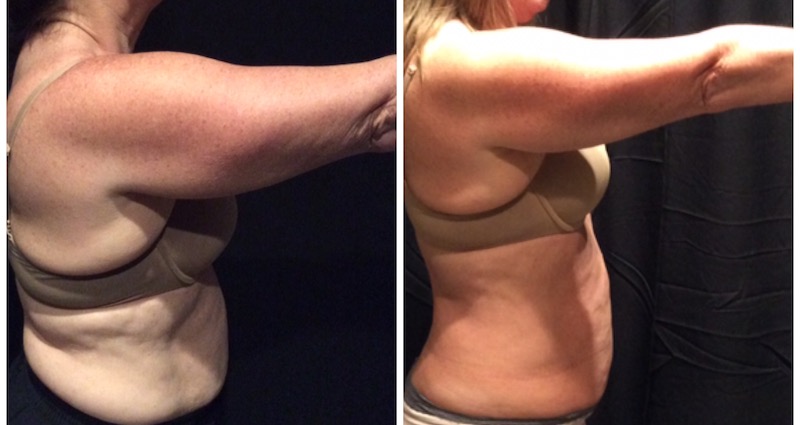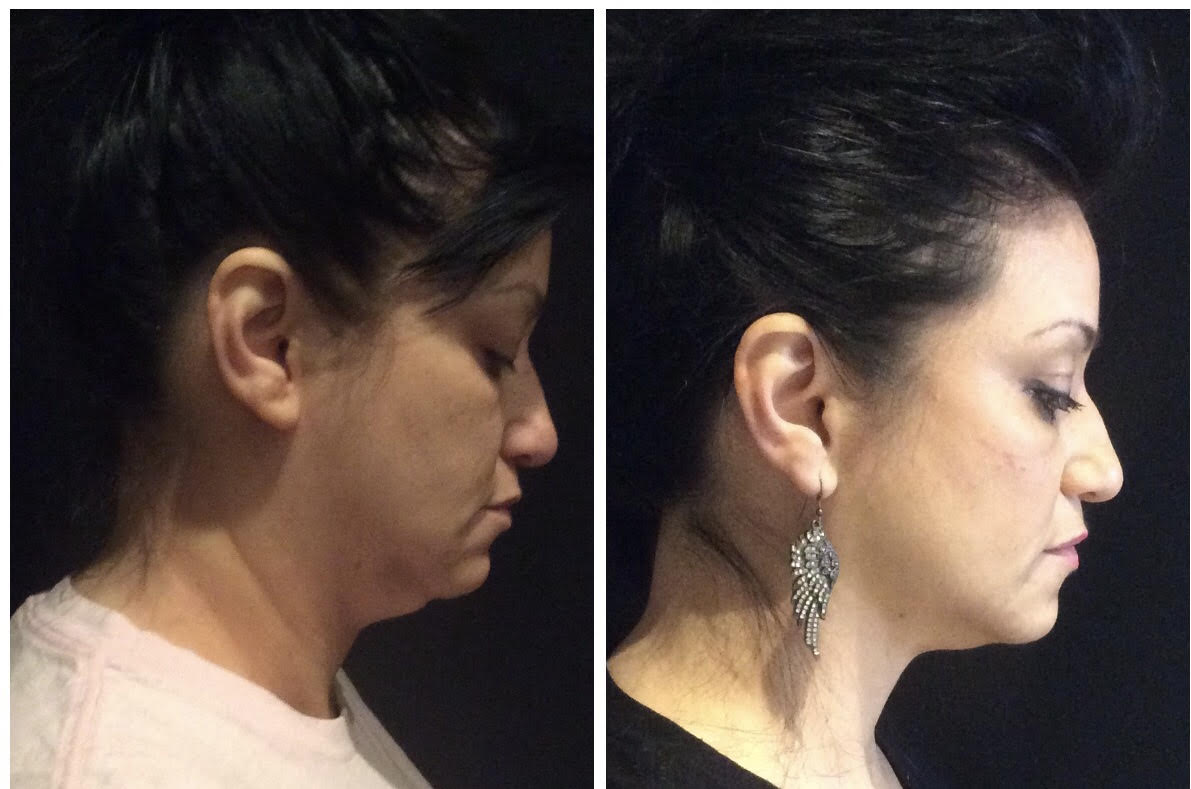 Request A FREE Consultation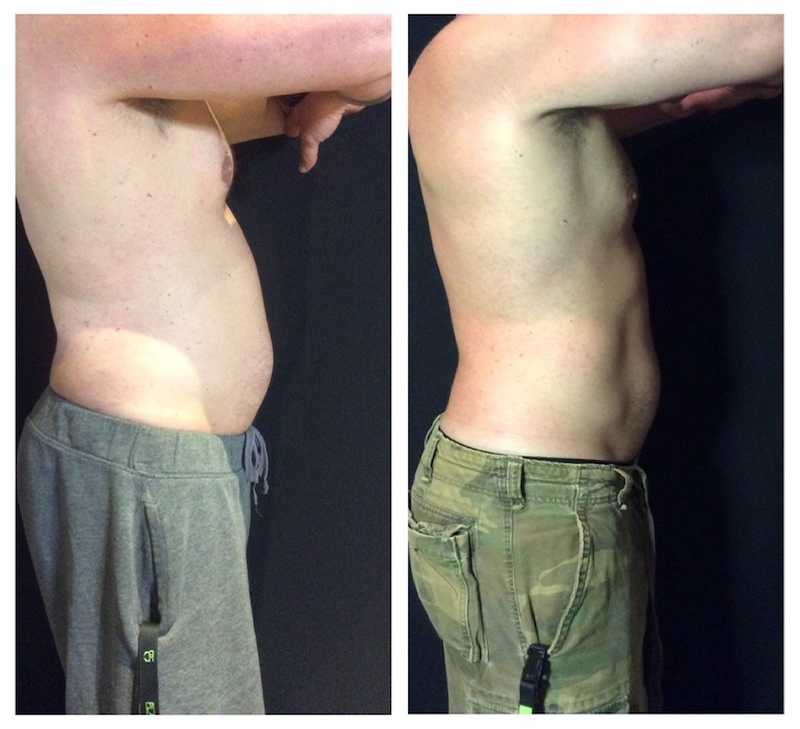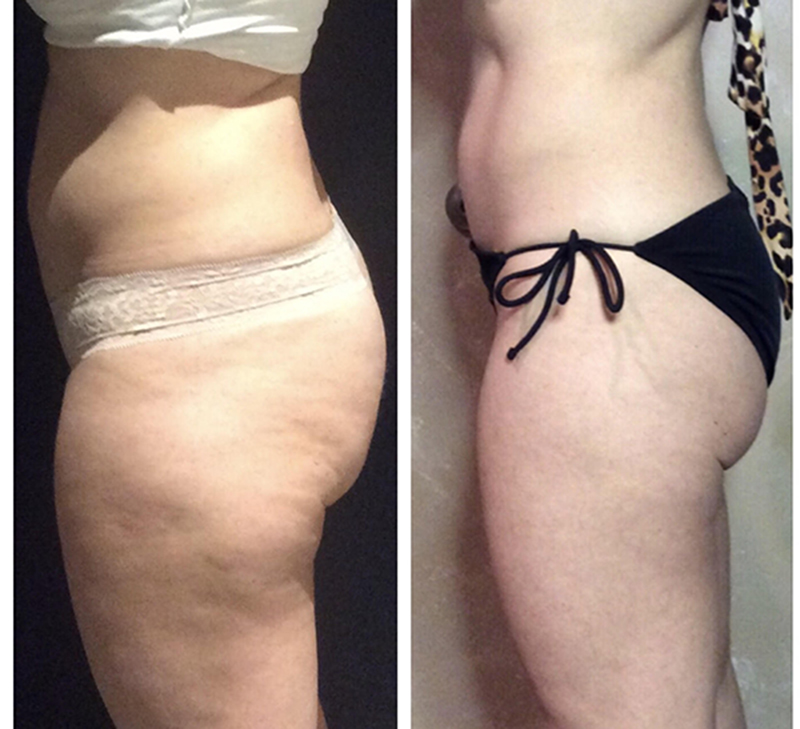 FIND OUT WHY WE ARE HOUSTON'S #1 COOLSCULPTING PROVIDER!!
CoolSculpting is the only FDA approved, non-invasive, fat reduction treatment that is proven to give you long lasting results. In this non-invasive procedure, a precisely controlled cooling method called Cryolipolysis freezes fat cells to initiate a natural cell death process. Each CoolSculpting treatment reduces the fat layer in the area(s) treated. In the weeks and months to follow, your body naturally processes and eliminates the fat cells that were cooled during the procedure. Once the fat cells are gone, they leave a more sculpted you.
Unlike other technologies, CoolSculpting does not harm the surrounding tissues and only damages fat cells. The cold-infusion also provides a simultaneous benefit, it stimulates both collagen and elastin production to help tighten the skin in the area(s) treated. One of the many advantages of CoolSculpting is that the reduction of the fat layer is gradual, producing lasting yet natural looking results.
IF YOU CAN SQUEEZE IT…WE CAN FREEZE IT!
CoolSculpting can be used to treat many different areas and we have 4 different applicators to help target each individual area. We are one of the only providers in Houston that have TWO of the NEWEST machines to not only give you better results, but in 1/4th of the time. For us, CoolSculpting is an art, and we have mastered the technology to give our clients the best results.
In your consultation, one of our Certified Master CoolSculpting Artists will do a full body assessment and discuss your individual goals. A treatment plan specific to your body and your desires will be designed to help you get that body you have always dreamed of! You will be able to preview our vast portfolio of before and after pictures.
We are Houston's COOLEST Med Spa & Salon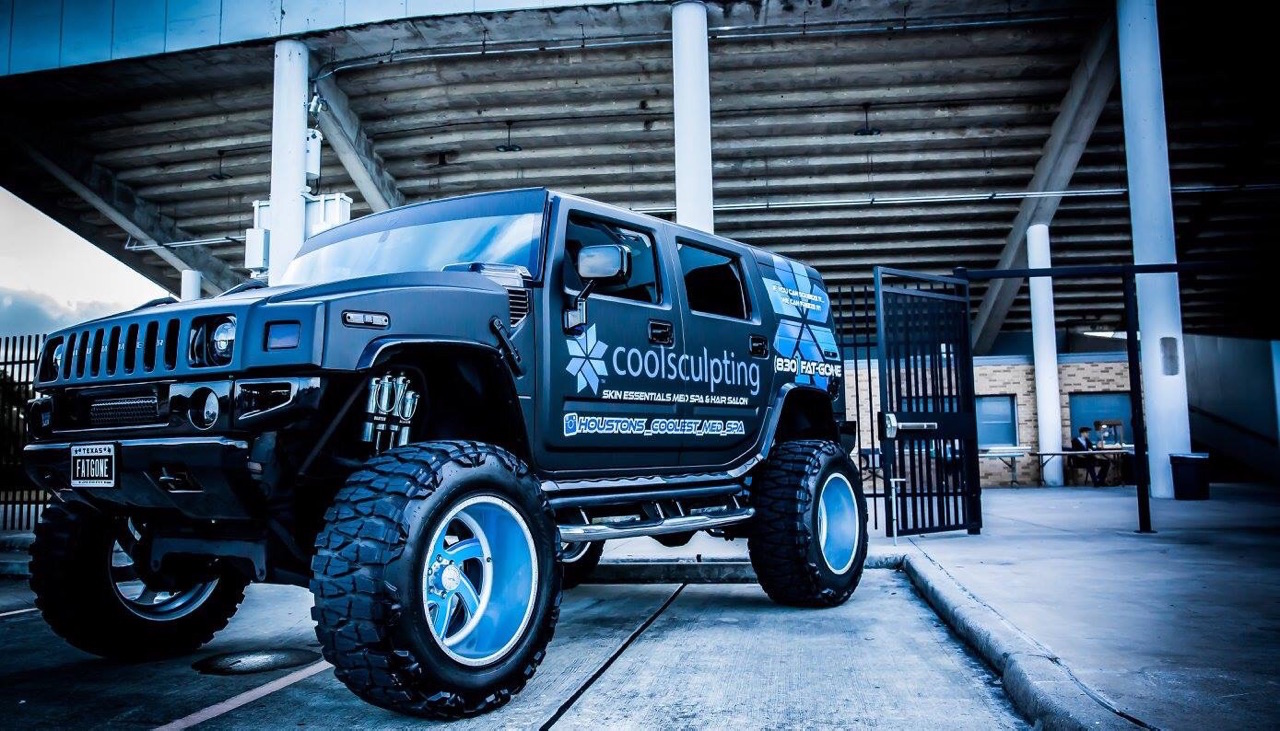 Areas we have successfully treated:
-Abdomen
-Flanks (love handles or muffin top)
-Back Fat
-Arms
-Bra Bulge
-Double Chin
-Male Breasts
-Inner Thighs
-Outer Thighs
-Butts (banana roll)
-Knees
BEFORE & AFTER