SPECIALS
Purchase Two Fillers Get ONE Filler FREE
When you look in the mirror do you look older than you feel? Fillers plump, lift and volumize your face to give you a more youthful but natural appearance....
Read More
Turn Back the Hands of Time with Radiesse
Have you noticed your hands are showing your age more than your face? Radiesse is known to fill and volumize your hands to give them a natural look and...
Read More
FREE Laser Hair Removal for bioTE Patients
bioTE Hormone Optimization will change your life as it has for many of our patients! We are one of Houston's top providers and we are ready to help you...
Read More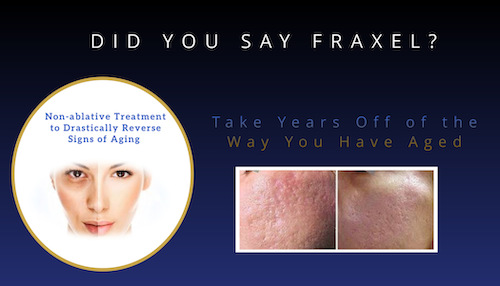 Did You Say Fraxel
A Fraxel will help with scarring, pigmentation, spider veins, enlarged pores, skin texture, stretch marks, fine lines and wrinkles. Our NEW Cynosure Icon...
Read More
Always Ready to Swim
We are super excited to bring in the newest technology for our Laser Hair Removal clients! The Cynosure Icon is safe for all skin types, even the darkest...
Read More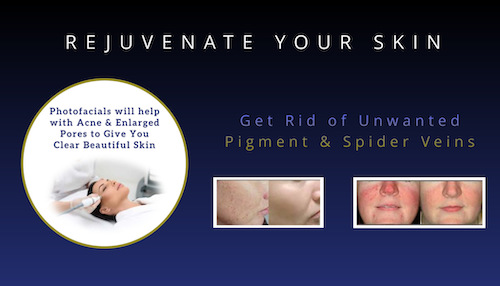 Rejuvenate Your Skin
A Photofacial will help get rid of pigmentation, spider veins, rosacea, enlarged pores and acne. Our NEW Cynosure Icon is safe and very effective. You...
Read More