SPECIALS
Ditch the Razor Get Some Laser
Ditch the Razor Get Some Laser! If you are tired of shaving or you get ingrown hairs, try out our new ICON Laser Machine to get longer lasting Permanent...
Read More
Three In One for Beautiful Skin
Book you ICON Laser Treatment Today for beautiful, youthful skin! OUR NEW Three in One Treatment combines the Fraxel & Photofacial to smooth out texture...
Read More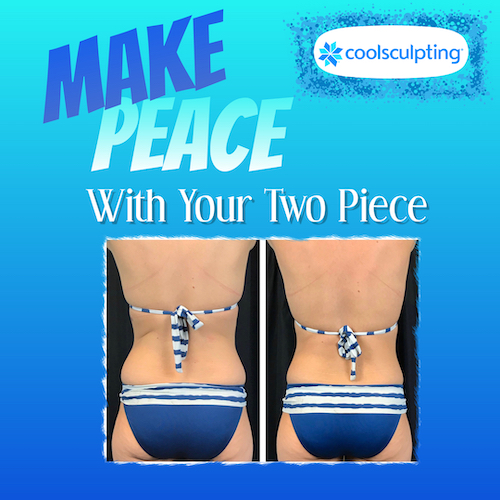 Get Bikini Ready w/ $500 OFF CoolSculpting
Don't miss out on the $500 Rebates plus our March Package Pricing! Start your CoolSculpting journey so you "Can Make Peace with Your Two Piece and get...
Read More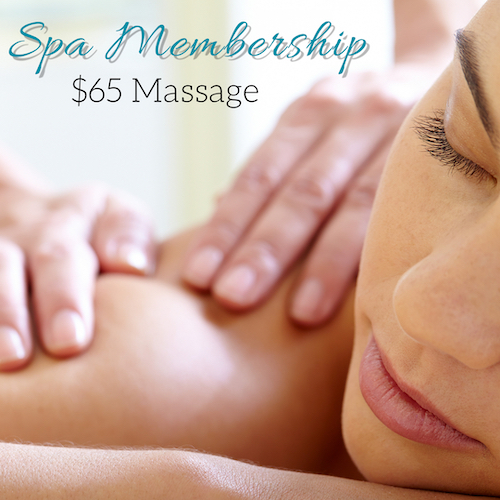 $65 Massage for Spa Memberhips
Our Monthly Spa Membership now includes a $65 One Hour Massage in addition to the product and service savings. Relaxation is vital in your overall well...
Read More
It's Your Lucky Day for St. Patrick's Day!
Join Us on Tuesday March 17th for a little FUN! It's Your Lucky Day Packages, Pots of Gold & Shamrock Cookies for Treats & Leprechaun Limeaid Drinks! ...
Read More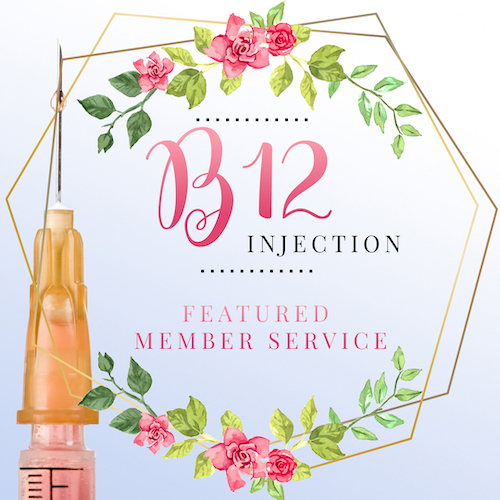 Featured Monthly Member Service
As a Classic or Premiere Member, you can enjoy the NEW added PERKS including a Complimentary Featured Service every month. You can also take advantage...
Read More