SPECIALS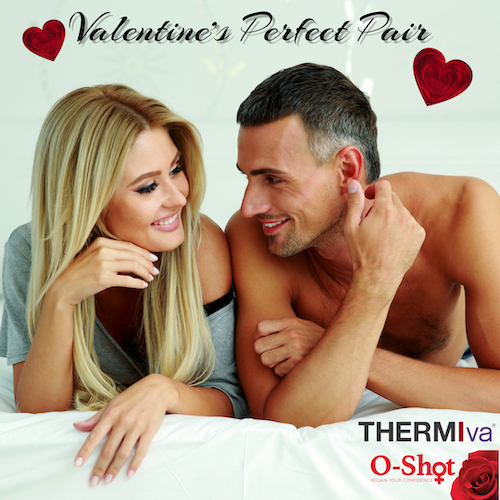 Valentine's Perfect Pair
Enhance your intimate life with this "Perfect Pair"! The ThermiVA & O-shot both assist with giving women more sensation, natural lubrication plus the...
Read More
Love is Forever
"Love is Forever" when you can maintain a healthy, active sex life with your significant other. 3 ThermiVa procedures will significantly improve or completely...
Read More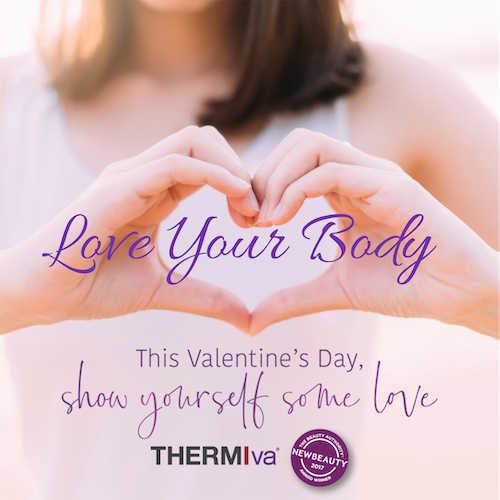 Love Your Body
It's time to show yourself some love! ThermiVa has a 96% patient satisfaction. It is a 30 minute procedure with no down time and minimal, if any, discomfort....
Read More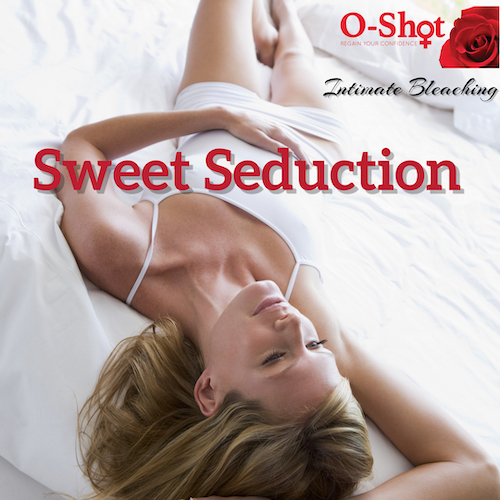 Sweet Seduction
The O-shot also know as the Orgasm Shot combined with a series of 4 Intimate Bleaching Treatments truly are a "Sweet Seduction". Changes in hormones and...
Read More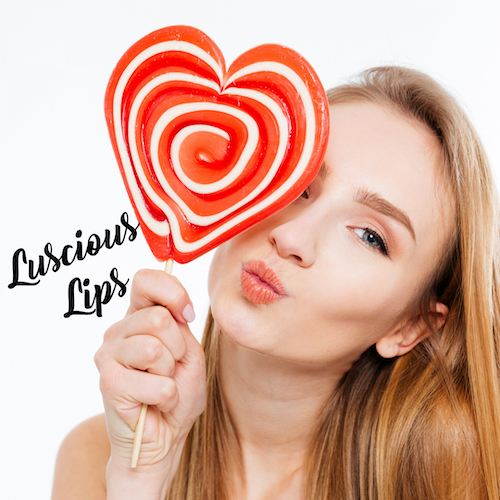 Luscious Lips
Pucker up this Valentine's with a syringe of Juvederm, Vollure or Restylane and get a FREE Lip Product from Skin Medica or SkinCeuticals. $600 & up...
Read More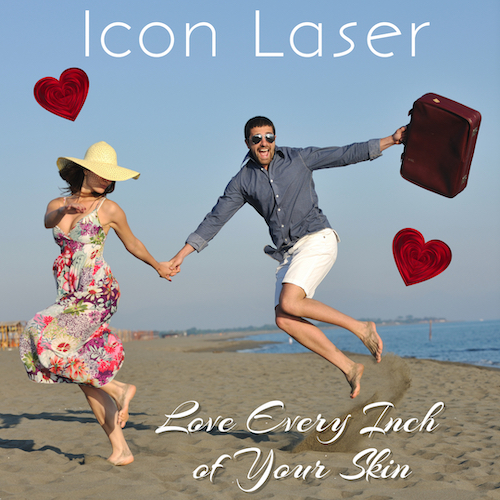 Ditch the Hair & Aging Skin Not the Date!
Love Every Inch of Your Skin! The Icon Laser improves skin texture, uneven skin tones, wrinkles, fine lines, melasma, stretch marks, acne or surgical scarring...
Read More