SPECIALS
The ELITE Experience!
Why fight the Battle of the Bulge when CoolSculpting is the COOLEST & most effective non-invasive FAT REDUCTION treatment & Skin Essentials has now taken...
Read More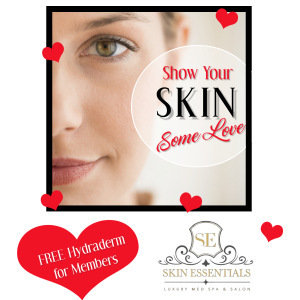 Show Your Skin LOVE!
Show Your Skin Some LOVE! Hydrate & Exfoliate with this Sweet February Member Freebie! Don't forget about our Bring a Friend Benefit! ...
Read More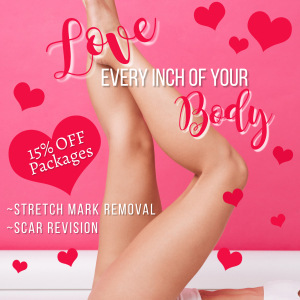 Love Every Inch!
LOVE Every Inch of Your Body! Our Laser treatment improves skin texture, uneven skin tones, wrinkles, fine lines, melasma, stretch marks, acne or surgical...
Read More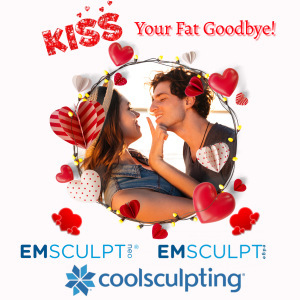 Kiss Your Fat Goodbye!
Kiss that Extra UNLOVED Fat Goodbye with CoolSculpting, EmSculpt NEO & The Edge! Call to Book Your FREE Body Consult! ...
Read More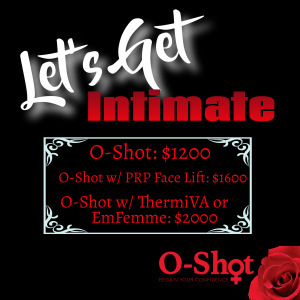 Let's Get Intimate!
Let's Get Intimate with EmSella, EmFemme, Thermiva, & OHshot! Enhance your intimate life!
Read More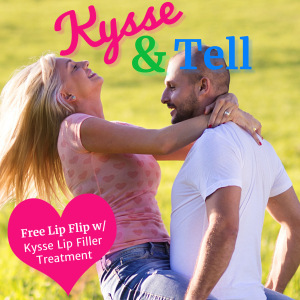 Kysse & Tell!
Plump Up Your Lips w/ a Kysse Filler Treatment & Receive a FREE Lip Flip! We Want You to KYSSE & TELL! ...
Read More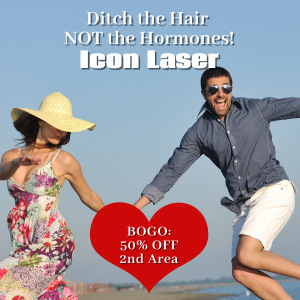 Ditch The Hair!
Ditch the Hair NOT the Hormones! Check out this HOT Deal, 50% OFF 2nd Area of Laser Hair Removal of Treatments. ...
Read More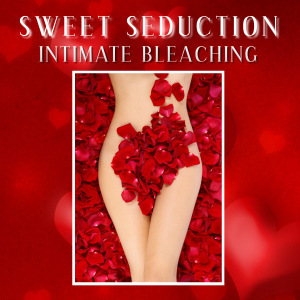 Sweet Seduction!
Did someone say Sweet Seduction? Intimate Bleaching is becoming a SWEET Treatment. Let Us Sweeten Up Your Seduction! ...
Read More