SPECIALS
Need a TUNE Up? How is Your Performance?
Dads Need to get their bodies "Tuned Up" with Testosterone & Peptides to have a little 'Pep" in their Step! Protect your immune system, live healthier...
Read More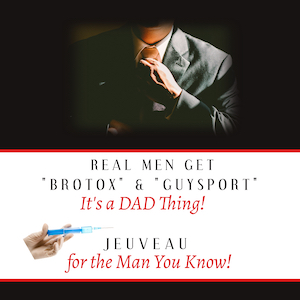 Wrinkles are for Clothes NOT for Dads!
Real Men Soften their Wrinkles with "Brotox" or "GuySport"! $80 Off Jeveau for the Man you Know! It's a Dad Thing! Iron it out Men! ...
Read More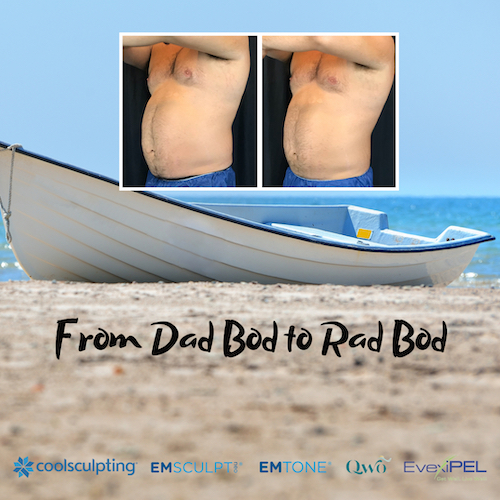 Bye Bye Tires! From Dad Bod to Rad Bod
Tires are made for trucks! Dad's give your body a little tune up! 6 CoolSculpting Cycles for $3000 and/or 6 EmSculpt NEO for $2700 ...
Read More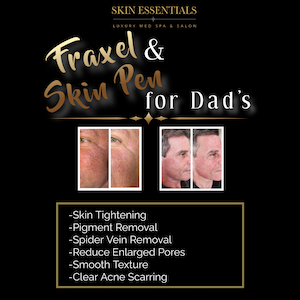 Dad's Tighten up & Repair your Skin!
Tighten & Repair your skin w/ Fraxel or Skin Pen! Regenerate new cells, new collagen and smooth out your skin. ...
Read More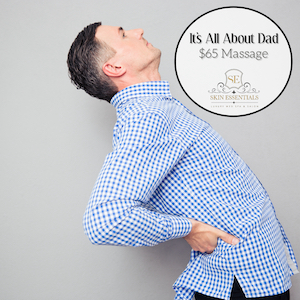 Body Mechanic Massage Maintenance for Dad's
Dad's need to check in for your Tune-up & get your Body Mechanic Maintenance! Enjoy a $65 Massage ALL Month! ...
Read More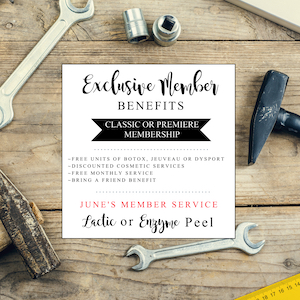 Dad's It's Time to Shine! Get your Glow On!
Thank You Members! Book Your your Lactic or Enzyme Peel for you or a Friend who has not been to our Spa! It's Time to Shine! ...
Read More