SPECIALS
THANK YOU for Your Referral!
We grow off of referrals and word of mouth, so THANK YOU for talking about our business! Download our app to track your referrals and earn a $25 credit...
Read More
Kysse & Tell EVERYONE About Your Lips!
Plump Up Your Lips w/ a Kysse Syringe & Receive a FREE Gift! We Want You to KYSSE & TELL! (*free gift is while supplies last) ...
Read More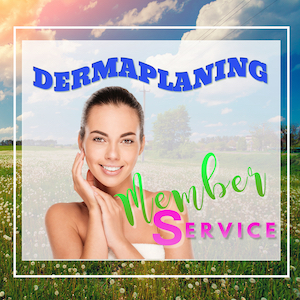 FREE Dermaplaning for our Members!
SHARE the SECRET of Your MEMBERSHIP! All Members can receive a complimentary Dermaplaning for themselves and a Friend who has not been to Skin Essentials!...
Read More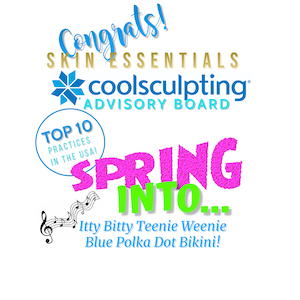 Make Peace w/ Your Two Piece!
Spring into Your Bikini Body w/ CoolSculpting! Book a Complimentary Consult TODAY & Find Out Why We are in the TOP 10 of the USA! 830-FAT-GONE ...
Read More
Celebrate 7 Years at Space Center!
Join us, Friday, March 23rd for our Anniversary Party! We will have Product & Service Give Aways, Gifts for our Guests, Anniversary Package's & More! ...
Read More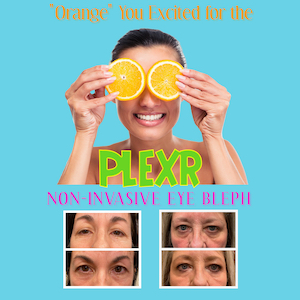 Non-Invasive Eye Blepharoplasty!
The Plexr is a device that will reduce excess skin and tighten the area, so you can now get rid of those heavy eyelids or puffy under eyes without surgery!...
Read More