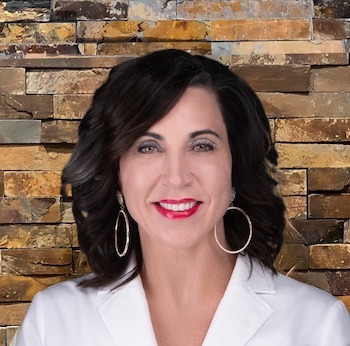 Kelly Davis
Owner & National Educator
The
Skin Essentials Family wants to congratulate our super fun, energetic, creative boss who says she's only the Boss of All Cool Things, Kelly Davis, for her success in becoming a National trainer for CoolSculpting,
BTL which has the EmSculptNEO, EmTone & EmSella plus Cynosure Lasers to help grow the entire aesthetic industry.
Kelly started Skin Essentials Luxury Med Spa in 2007 in a 2000 sq. ft. rental space and expanded into her 5400 sq. ft. building on Space Center Blvd. in Houston, Texas in 2014. Kelly is known as one of the industries leading CoolSculpting Artists & Medical Aestheticians with over 20 years experience. She has been chosen 3 years in a row to sit on the Advisory Board for CoolSculpting and is now taking her passion of teaching to a new level. Not only will Kelly be a National trainer for three of the largest medical aesthetic companies, but she also started SEU Advanced Training to host classes for Nurses, Physicians and other Aesthetic Medical Professionals. Kelly loves teaching and facilitates training her team to stay innovative and current in the ever growing anti-aging industry. She is excited to bring her expertise into other practices to spread her knowledge and her love for people. Her specialty is listening to the patients concerns and then utilizing her artistic ability to envision the best outcome by incorporating multiple modalities to give the best patient outcomes from start to finish. Kelly is responsible for brand marketing and team management, plus very involved with her team and all of the Skin Essentials clients. Prior to starting Skin Essentials Luxury Med Spa & Salon, she worked strategically along side Physicians and Spa Owners operating her own mobile Medical Spa business for 4 years. Her passion for beauty and wellness, plus serving others was her driving force to create a very unique atmosphere. She feels super blessed to have had the opportunity to own her own Medical Spa and believes in making sure each patient has the ultimate experience every time. Kelly loves to spend time with God, her family and friends. She has 4 children, one in Heaven, his name is Matthew and he was only 21. In honor of Matthew, she started the Matthew Davis Charitable Fund, a 501C3 to give Golf Scholarships to graduating high school kids and also uses his foundation to help young adults who have faced unforeseen circumstances in life a better start with a mentorship program. In her spare time, you will find her making silly videos, dancing on her aerial swings, playing outside, jumping on her trampoline, wake surfing, skiing and anything fun!
MY HOURS
WED | 01:00 PM-06:00 PM
FAVORITE PRODUCTS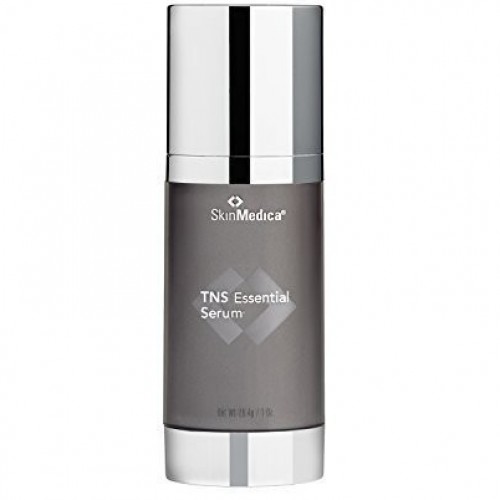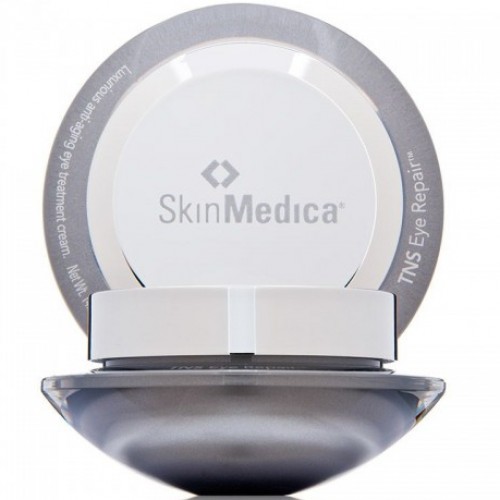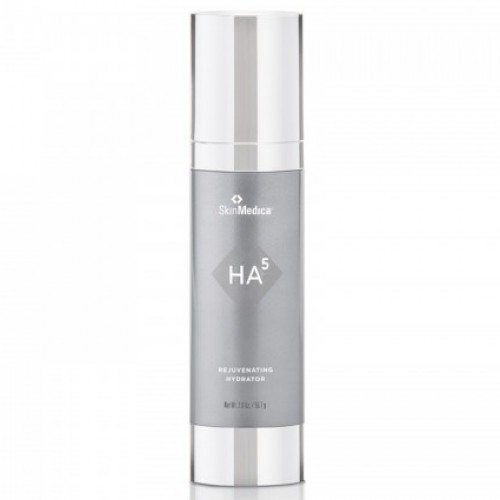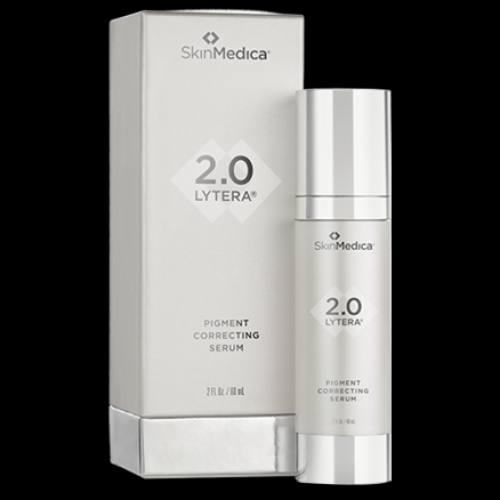 MY WORK